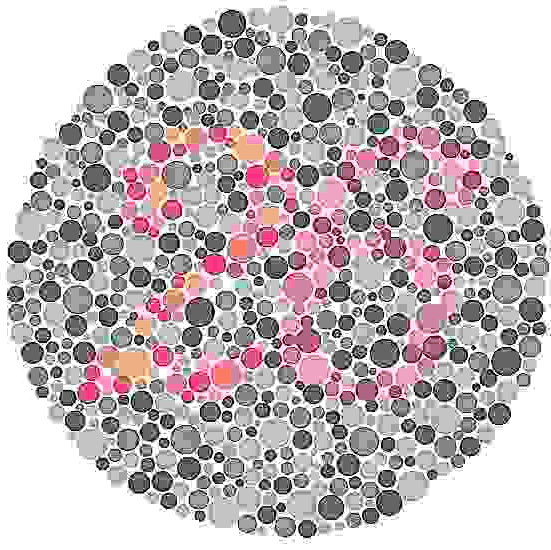 Well, it's been 26 months today since we were logged in to China. "How many more will we wait?" everyone keeps asking me. "I don't know" that's all I can say! I really don't know. I am hoping we can travel by November. If we don't have her by Christmas I will surely be heartbroken...again. This month's referral batch will be telling I think. If they can put out more than 8 days we should hopefully be on track for an October referral and November travel. But I don't know. It's anybody's guess at this point!

I went to my Godson's first communion this past weekend. I will post a pic later. He was so handsome! I am so proud of him! It was truly a joy to be able to spend time with my 2nd cousin/BFF again. I miss her so much some times!

On another note, please think of my friend Jen and her husband Thomas this week. They have just been through a second failed domestic placement. I feel just terrible for them. My heart breaks for the pain they are feeling right now. As I sat reading her emails it brought back all the emotion and tears of the failed placement we had just over two years ago. Having to hand back a child that you thought was yours is truly one of the most heart-wrenching things a couple can go through. My heart goes out to them.
Since my kitchen has been repainted I am off to paint the living room next. I am thinking about a sage green color. Now I have to talk the hubby into letting me start that project!

oh yeah, if you can't see the red number 26 in the picture on this post, you are probably color blind!