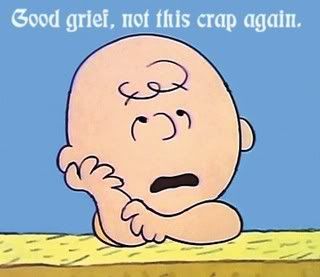 John McCain: when speaking about autism, "Sarah Palin knows about that more than anyone..."
No she doesn't! Her kid has Down Syndrome... not autism. The two disabilities don't even compare!!!!!!!!!
Ugh, I get sick of her using her child with a disability as a political platform!
Update: ok, I don't care if she does have a nephew with autism... I still get sick of her using children with disabilities as part of her political platform. it seems like that, pro-life issues, and oil drilling is all she knows about.